Our Expertise
The reality of compliance
To keep up with constantly evolving and increasingly complex regulatory requirements, firms must build strong compliance foundations and maintain tight processes. They may feel compelled to hire more resources to face this daunting task, leading to further inefficient paper trails and manually updated files. This does not translate into a sustainable or scalable solution. Implementing a thorough and exhaustive system is key to achieve highly efficient compliance, in turn generating competitive edge.
---
Redefining compliance from industry requirement to competitive advantage
Book a meeting
Our compliance management platform enables financial firms to move from unstructured and generic compliance manuals and regulations to structured, executable and monitorable compliance processes. It aligns teams in a centralized system with clearly defined controls and workflows.
The result is a scalable solution to manage their compliance program effectively with existing resources.
By leveraging our expertise and unique approach to operationalize compliance programs, our customers can take comfort in knowing they have taken all the steps necessary to meet their regulatory obligations. This allows them to focus on providing ongoing value to their clients.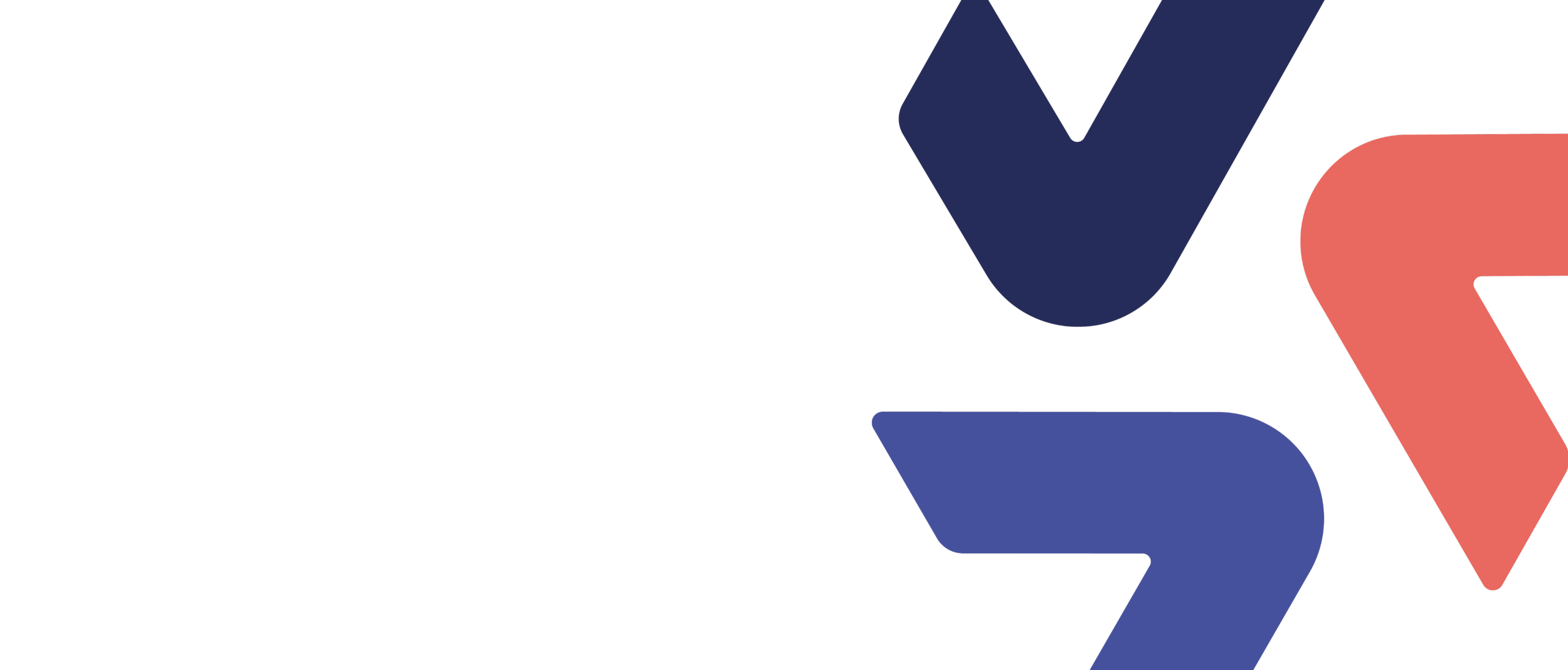 About Us
A better way
AlphaCCO was founded by compliance people, for compliance people. We understand how firms approach compliance will continue to evolve, just as businesses evolve. As a result, regulators now expect a greater level of compliance depth and sophistication. At AlphaCCO, it is our mission to help firms in the financial sector attain the peace of mind that comes from efficiently managing regulatory compliance.
Our Clients
Who do we work with?
We work with regulated firms in Canada's financial sector. These firms understand that creating alignment with regulators depends heavily on their teams' ability to put controls in place. Our platform ensures they can implement and monitor these controls effectively, creating a living compliance ecosystem that helps:
Reduce regulatory risk
Increase productivity from existing compliance resources
Access and distribute compliance reporting faster
Adapt to the constant business and regulatory challenges they are facing
Meet the expectations of today's regulators